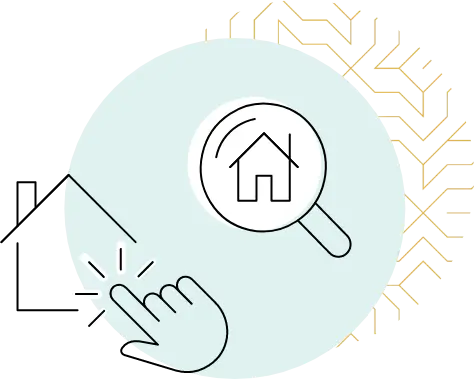 As a home buyer in this market, we know it's tough to find a prospect in time to make an offer. We expand your options by letting you search through homes that are about to go live - giving you the precious benefit of bonus time!
BROWSE LISTINGS
LEARN THE ADVANTAGES
GET WEEKLY UPDATES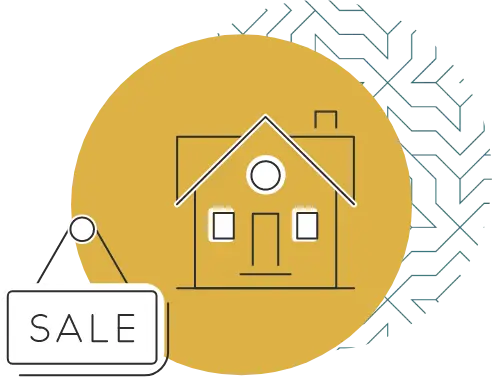 Build anticipation and buzz around your home and reach a wider audience of buyers before it officially hits the market. Why not increase your selling power with one of your largest life investments?
CONNECT WITH AN AGENT
LEARN THE ADVANTAGES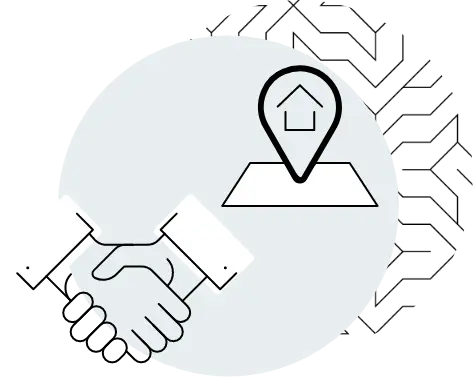 Join our community of partners in helping our buyer/seller home match-making. We provide custom marketing around each unique listing, making the process smooth and allowing you to focus on what you do best.
CREATE YOUR FREE ACCOUNT
WHY COMING SOON
WANNA CHAT?